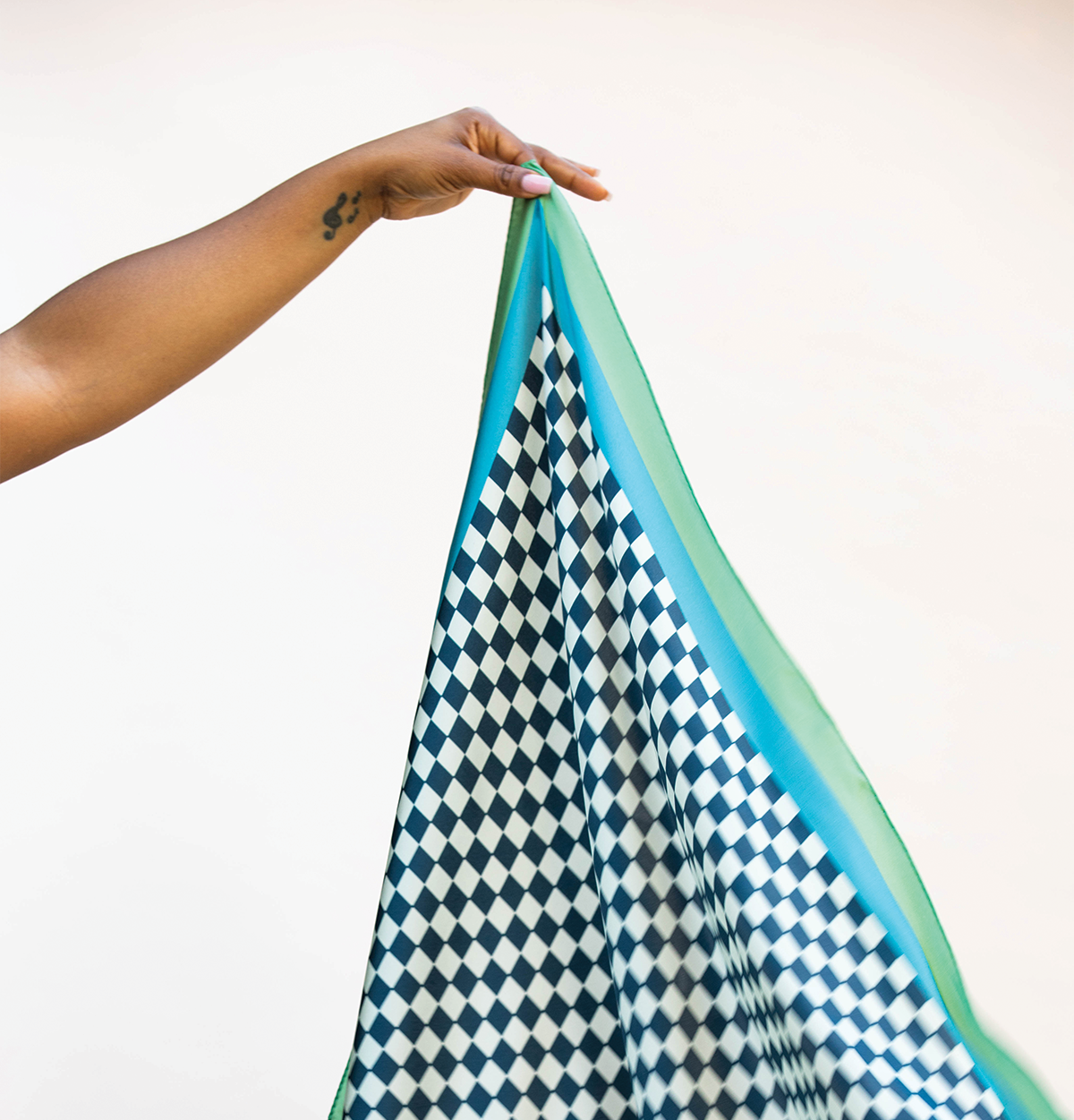 HOW TO USE
Less friction means less frizz. Wrap your hair while sleeping to protect curls and edges, and prevent tangling.
Dry clean for best longevity.
PRO TIP
If you have long hair, secure hair into a loose pineapple or ponytail at the top of your head with a Silk Scrunchie before wrapping. Pair with our Silk Pillowcase for added protection while you sleep.
COMPLETE YOUR RITUAL
The perfect Mulberry Silk scrunchie set to hold all of your beautiful hair.