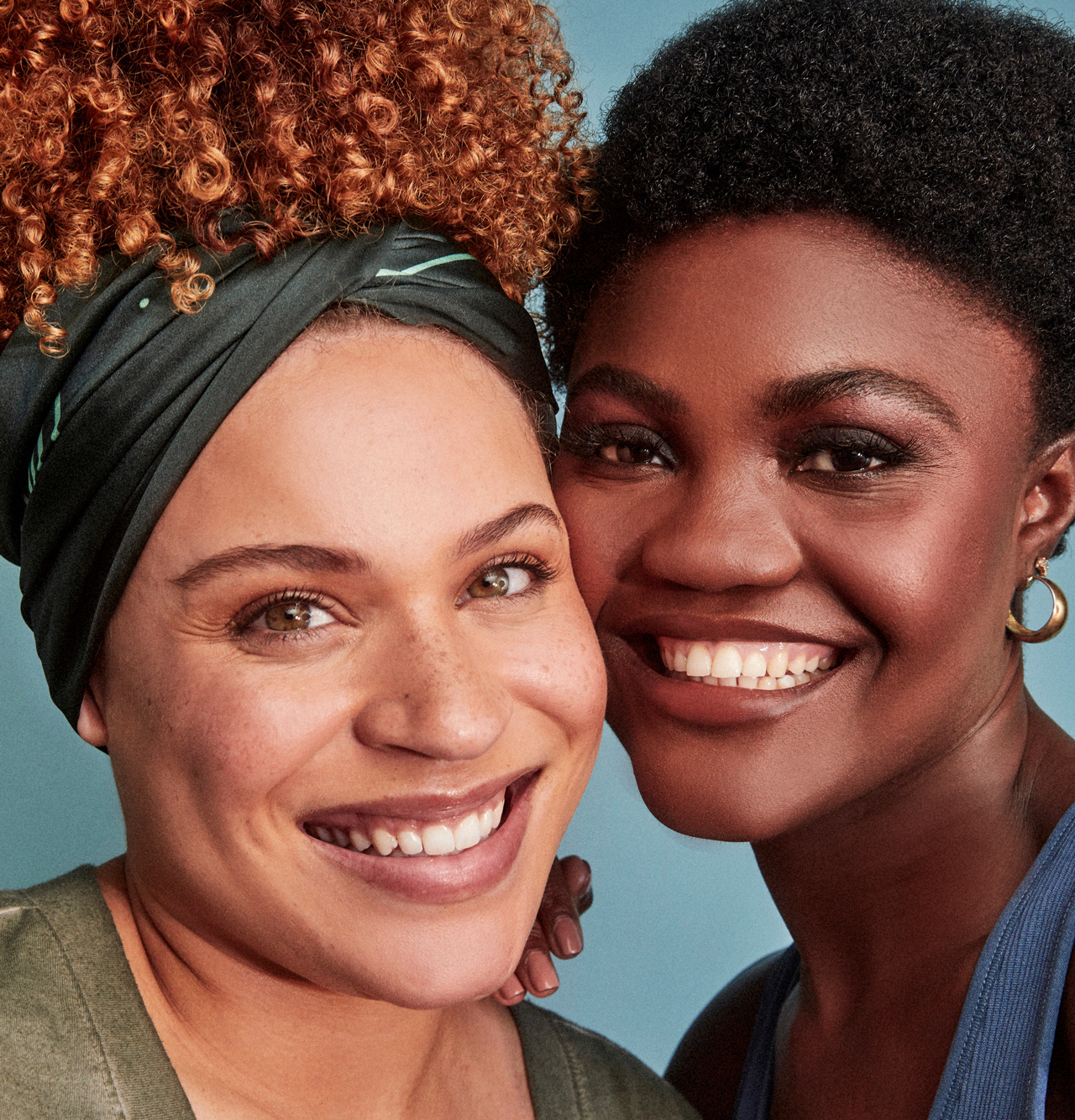 HOW TO USE
Less friction means less frizz. Wrap your hair while sleeping to protect curls and edges, and prevent tangling.
Dry clean for best longevity.
PRO TIP
If you have long hair, secure hair into a loose pineapple or ponytail at the top of your head with a Silk Scrunchie before wrapping.
COMPLETE YOUR RITUAL
The perfect Mulberry Silk scrunchie set to hold all of your beautiful hair.

I recommend this product
My Top Concerns
Reduce frizz
Improve curl pattern
So smooth!
I really love how comfortable and soft this scarf is. It kept my hair super wavy and refreshed.
Beautiful
Love the pattern and the feel of the material, for me it's the perfect size. Can't wait to wear.
I recommend this product
My Top Concerns
Reduce breakage
Help with hair growth
Reduce split ends
Reduce frizz
Lovin' This Scarf
This scarf is a beautiful green. What I love is that it's very large. I don't have to worry about part of my hair begin all over the place in the morning when I wake up. The quality is awesome as well. Can't get this at a beauty supply store!
Beautiful
I like the size as well as it's design. It is very comfortable.