Get a full size Dew Magic Leave-in Conditioner for FREE
Use code AAVRANI at checkout | $4.99 shipping
Sienna Naturals is the only dermatologist-tested hair care line made specifically to repair curly, coily and kinky hair.
Eliminating parabens, sulfates, and silicones is the bare minimum to us. We also cut out ingredients like phenoxyethanol which are harmful for the environment. Afterall, if we source all of our ingredients from nature we must take care of her.
THE RESULT?
8 out of 10 customers saw an immediate improvement in their hair and scalp.
Cosmo named us a "Holy Grail" award-winning product you must have in your bathroom.
20,000+ happy customers this year alone!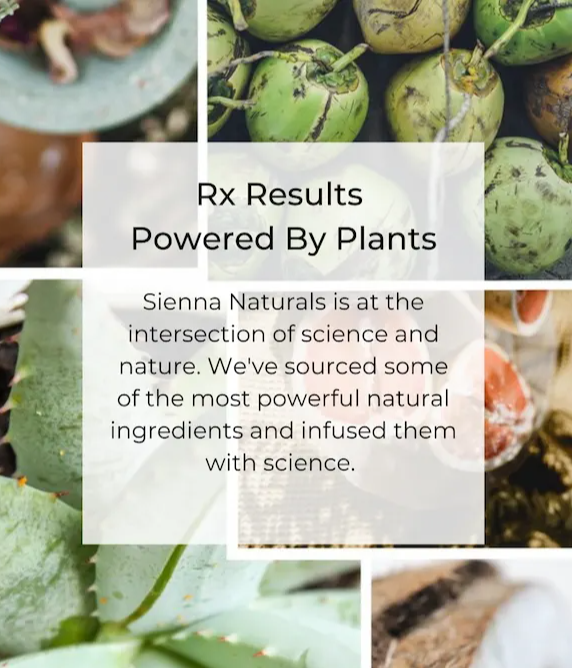 1. Always dermatologist tested 3,500 dermatologist applications and counting!
        2. Always vegan, irritant-free and certified clean ingredients
        3. Always performance tested on real customers for optimal results
        4. Always responsibly sourced from thoroughly vetted suppliers who pay living wages
        5. Always formulated with our Rooted Technology ™

Read more